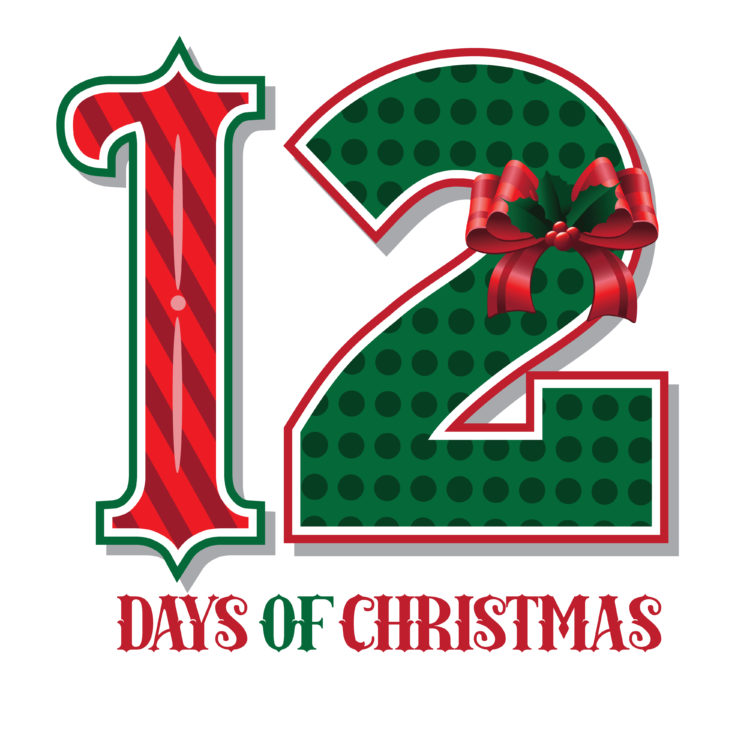 Divinity's 12 Days of Christmas…
On the 1st Day of Christmas,
Divinity Gives to YOU…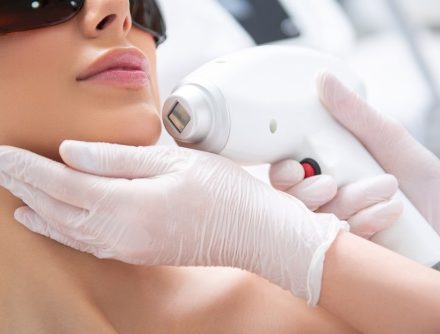 LASER DAY!
Get 40% OFF Laser Hair Removal
IPL – $180
1540 Laser Resurfacing – $399
Three for Me – $595
This special is TODAY – FRIDAY, DECEMBER 6th ONLY
Call in to bank your treatment!
(352) 606-2980
Treat yourself or give as a Christmas Gift…You won't want to miss this!!!