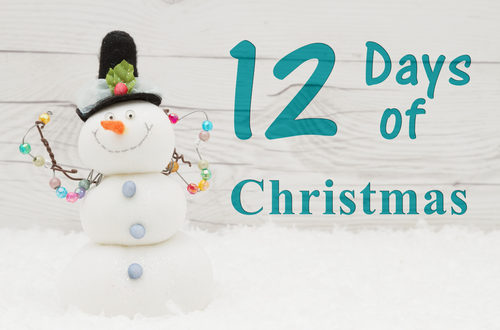 Divinity's 12 Days of Christmas!
On the 11th Day of Christmas
Divinity Gives to YOU…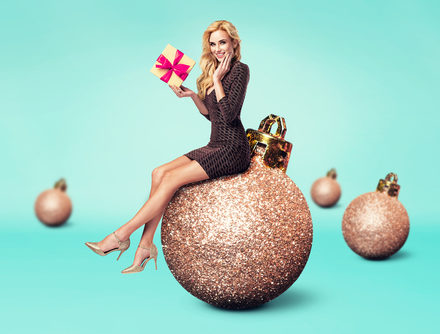 25% OFF COOLSCULPTING!
TODAY, December 20th & TOMORROW, December 21st ONLY
Now is the BEST time to Pre-Purchase your CoolSculpting Cycles at the lowest price EVER & Get a jump start on your New Year's Resolutions!
~~~~~~~~~~~~~~~~~~
Stop by Divinity anytime today between 11-1 and visit with our CoolSculpting Rep. Amber, who will tell you all about how this #1 non-invasive fat reducing procedure works, PLUS get a Free Consultation to see if it's right for you!
We'll have special treats & a RAFFLE!