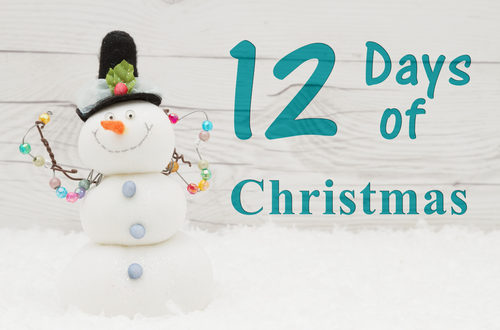 Divinity's 12 Days of Christmas!
On the 10th Day of Christmas
Divinity Gives to YOU…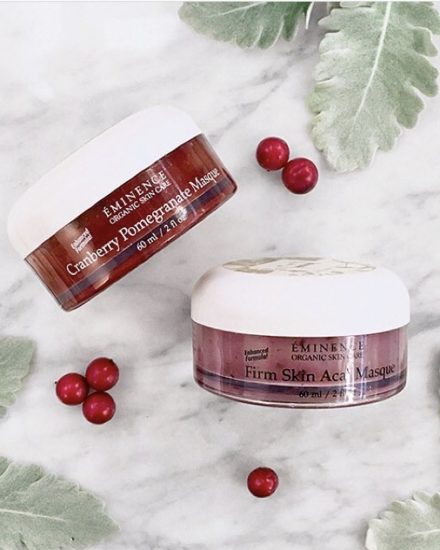 25% OFF Eminence Organics SkinCare
It's the PERFECT time to try the #1 Organic Skin Care Line in the WORLD!
There is something for everyone & ever skin type with products made from fruits, vegetables, herbs & spices!  Let us help you create a fabulous skin care regimen or grab their new Holiday Gift Set – Beauty Experts' Top Picks – with a sample of their very best products!
Sale is TODAY, December19th, ONLY!