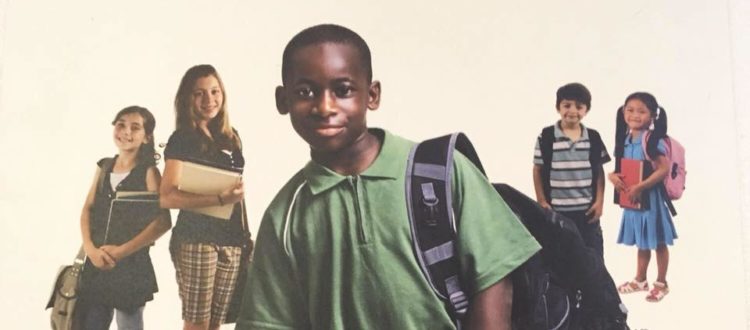 M E R R Y   C H R I S T M A S
It's time for…
Divinity Gives Back!
We have been so incredibly blessed this year & we owe it all to our VERY SPECIAL patients!  So, for the 3rd year in a row, we'd like to give back to both YOU & an important local foundation this holiday season.
Won't you help?!?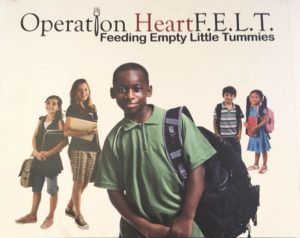 Every child deserves good nutrition.
Operation Heart F.E.L.T. is designed to meet the needs of hungry children in Hernando County during weekends and school vacations!
We were recently informed about Operation Heart F.E.L.T. by a wonderful patient of ours. As moms & grandmoms to Hernando County school children, our hearts were saddened by the immense need for food there seems to be here. The thought of little ones going to bed hungry is almost too much to bear – thank God for this foundation and it's volunteers! Here's more about them…
Operation HeartF.E.L.T. Foundation, Inc. is a grassroots non-profit backpack program located in Hernando County, FL. They are a 100% volunteer organization where 99.2% of all monetary donations go toward the purchase of food. Their mission is to provide nutritious meals to homeless and needy children in Hernando County.
In December 2009, Operation HeartF.E.L.T (feeding empty little tummies) started with six families and nine children. They began to grow rapidly as the community and schools learned about their mission. They now services on average about 250 students per week who have been identified by the schools as needing their help.
The HeartF.E.L.T children receive a backpack every Friday or before a holiday break. The backpack contains six meals for the weekend. During holiday breaks, the bags are adjusted accordingly. Volunteers are responsible for shopping for food, packing the backpacks and delivering the bags to the schools. Students bring their empty backpacks back the following week for the volunteers to pick up-at which time the cycle starts over. The bags are not identifiable to anyone other than the child, with no reference to the contents. Their volunteer staff works closely with principals and guidance counselors to ensure that the students' names and personal information remains confidential.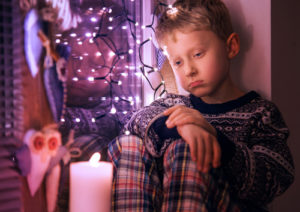 Operation HeartF.E.L.T. Foundation provides over 42,000 meals annually to our county's children during the school year. As the numbers continue to grow, they are doing their part to ensure the children referred to them receive the food necessary to improve their physical, cognitive and emotional health. The board and its volunteers have made a pledge that "no child in our community should go to bed hungry."
With that in mind, we're asking for your help! 
Starting today thru December 29th, BRING IN A $25 GIFT CARD,
and we'll give you 5 UNITS OF BOTOX FREE!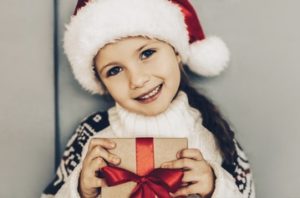 (a $52.50 value, so we're doubling your donation!)
 In addition, we will match the total amount of Gift Cards we collect to add to the Operation HeartF.E.L.T. donation! 
Last Holiday Season, we raised just under $5000 for The Ehrman Family – this year our goal is to match that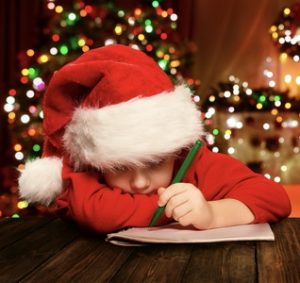 amount! So, if you are coming in for Botox anyway, please make sure to bring a Gift Card to one of the following places, to get your 5 units FREE!
Walmart – Target – Publix – Winn Dixie -or- Sam's Club
Thank you so much for your support ~ Love & Blessings to you ALL
xoxo
Holly, Tami, Frankie, Karin, Kelly, Lauren & Dr. Laurentin