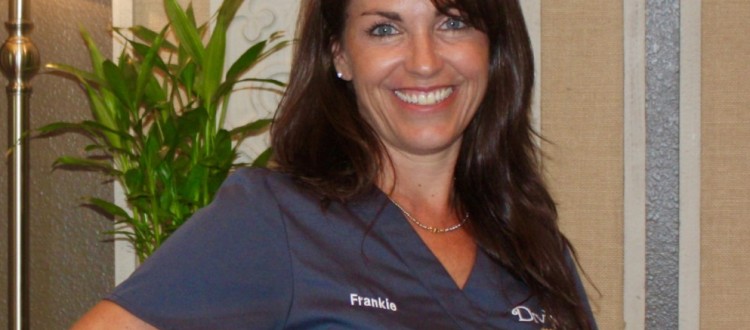 Divinity Adds Full Line of Spa Services!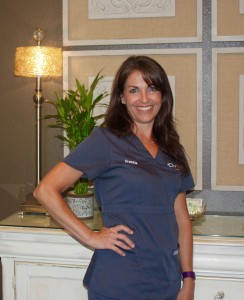 Holly & I have been looking for just the perfect person to open up day spa services at Divinity.  We have been searching for months, just to be sure that this person would (a) offer the very best skills & give quality treatments, and (b) love our patients the way we do. That's a tall order to fill, as you could imagine, and just when we had given up, we found her!
Divinity MedSpa is pleased to introduce our newest member…
Frankie Szatkowski is a Licensed Esthetician who brings passion, enthusiasm and laughter to our wonderful team.  She believes that true wellness starts on the inside, and that beauty is not only skin deep, but is to be maintained on every level.  
After years in the corporate world, Frankie decided to follow her heart and fulfill her true talent in the esthetic world, making a commitment to serve our Divinity patients, and be the best that she can be. She has undergone many training programs on the medical side of esthetics since joining us, and she loves sharing her knowledge to help her clients better understand why we do the things we do here to keep our skin looking it's best. From facials, to micro-needling, to chemical peels and microdermabrasions, she says she's "in love with what I do!"  
In order for you to meet Frankie & try some of the New Spa Services she offers, we have the following Specials through June 30th…
Microdermabrasion Facial – Just $99! (reg. $125)
10% OFF:
The Divinity Signature Facial & Our European Facial
      (reg. $65)                          (reg. $90) 
20% OFF:
MicroNeedling & Chemical Peels
(reg. $350)          (reg. $99-$200) 
DermaPlaning – $90