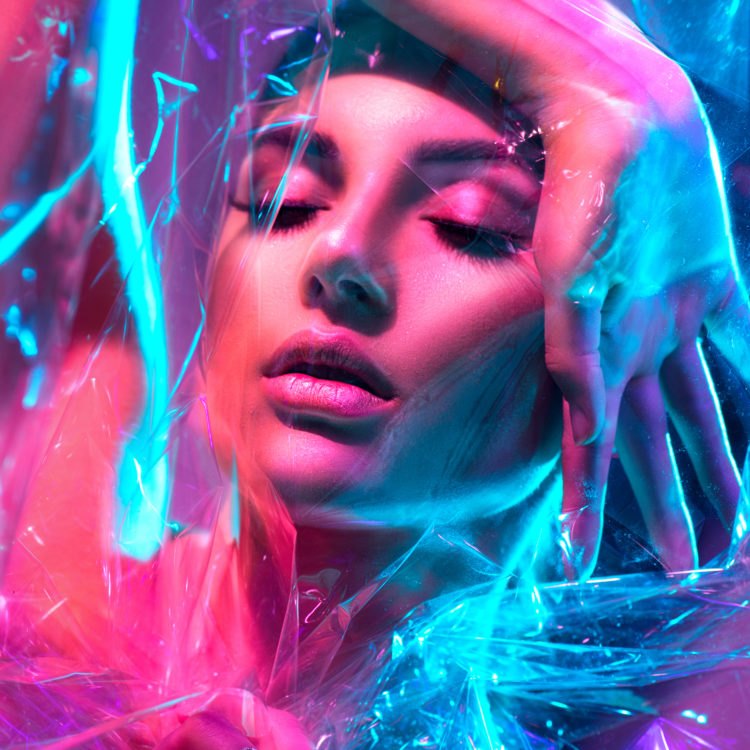 August Facial of the Month…
This HOT and COLD luxurious facial will leave your skin Glowing, Detoxified and Firm.
We begin with HEAT from hot towels and our Hungarian Herbal Mud treatment. This world-famous treatment benefits all skin types by detoxifying skin, opening pores, eliminating toxins and increasing circulation. It includes cinnamon to fight off bacteria, ivy for vitamin C, sage to tone and heal, and paprika to stimulate and refresh skin.
The warming sensation is then followed by a COOLING sensation from the Menthol Rosehip Treatment. This treatment will hydrate and improve the appearance of your skin, with its excellent combination of antioxidants and vitamin C. Honey moisturizes and nourishes the skin, while menthol leaves a refreshing cooling sensation.
We will then perform extractions if needed, followed by the Snow Mushroom & Reishi Masque. This masque contours and tightens the appearance of your skin with a de-puffing ability that reveals smooth radiance. The clay in it removes impurities while Paracress Extract reveals a firm and healthy complexion for all ages. Next we will apply a 2nd masque – the Firm Skin Acai Masque, who's unique combination of acai, blueberry, raspberry and blackberry feeds and plumps your skin, keeping it looking healthy looking for weeks. While the masques are on, our Aestheticians will perform a relaxing neck, shoulder arm and hand massage. 
This incredible facial is good for all skin types and ages…
A must have treat for just $65 this month!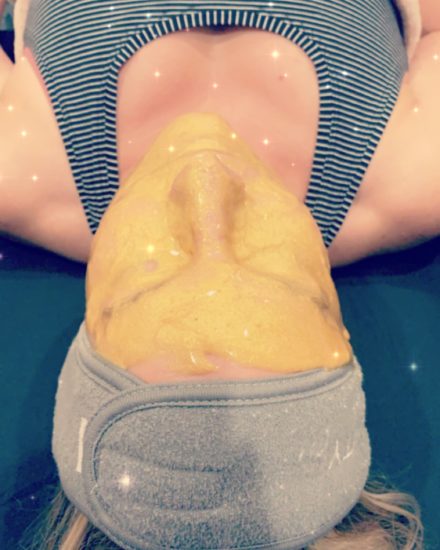 Add our new Truffle & 24k Gold Hydrojelly Mask for just $15!
This limited edition, sparkly mask is good for all skin types & enhances the skin's natural renewal process!
The Truffles are rich in essential fatty acids and B vitamins to give the skin a radiant glow. They increase skin moisture levels making it softer and with fewer visible lines. It contains Vitamin C which help with dark spots & helps against free radical damage (aging).
The Gold gives skin that instant brightening, tightening and firming. It's an antioxidant which has anti-inflammatory properties so it can calm acne, reduce redness & protects from sun damage. Gold can activate the basal cells of the skin which increases the elasticity, reducing blemishes and marks, making us look younger!