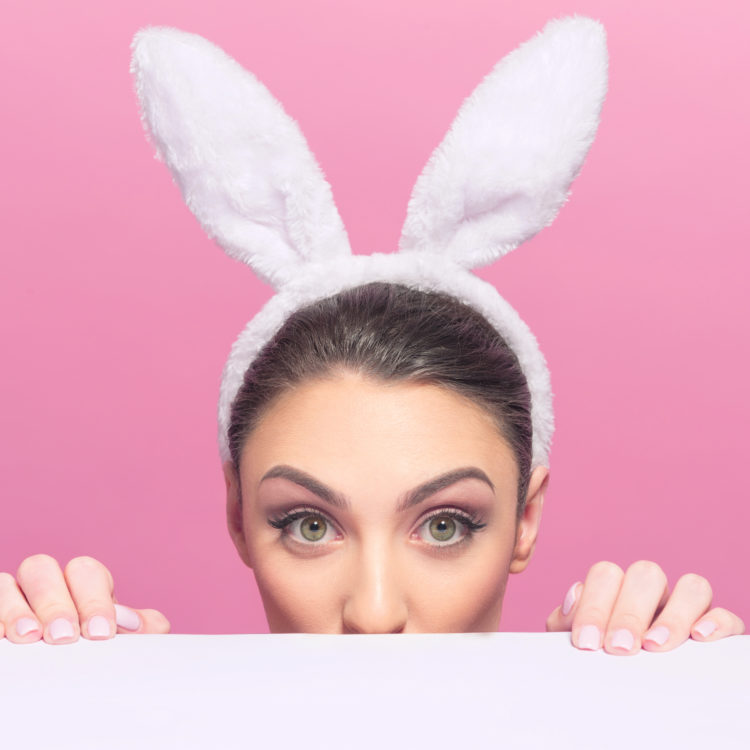 Spring into a NEW You with these Amazing APRIL Specials!
Botox / Dysport Special:
Get $1 OFF per unit with Practitioners
Najah, Jasmin & Karin
Botox $10/unit          Dysport $9/unit
May use Allē or Aspire Rewards
---
Filler Special: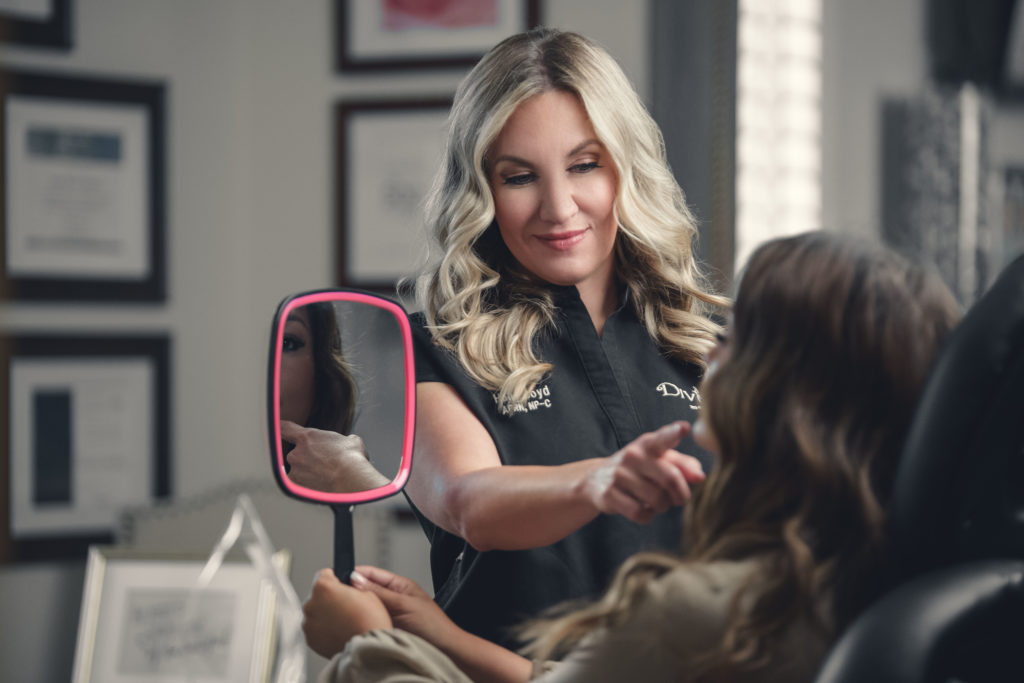 Get $75 OFF any single 1cc syringe!
Includes: All Juvederm, Restylane & Versa products
May use Allē & Aspire Points, of course!
---
LASER HAIR REMOVAL SPECIAL: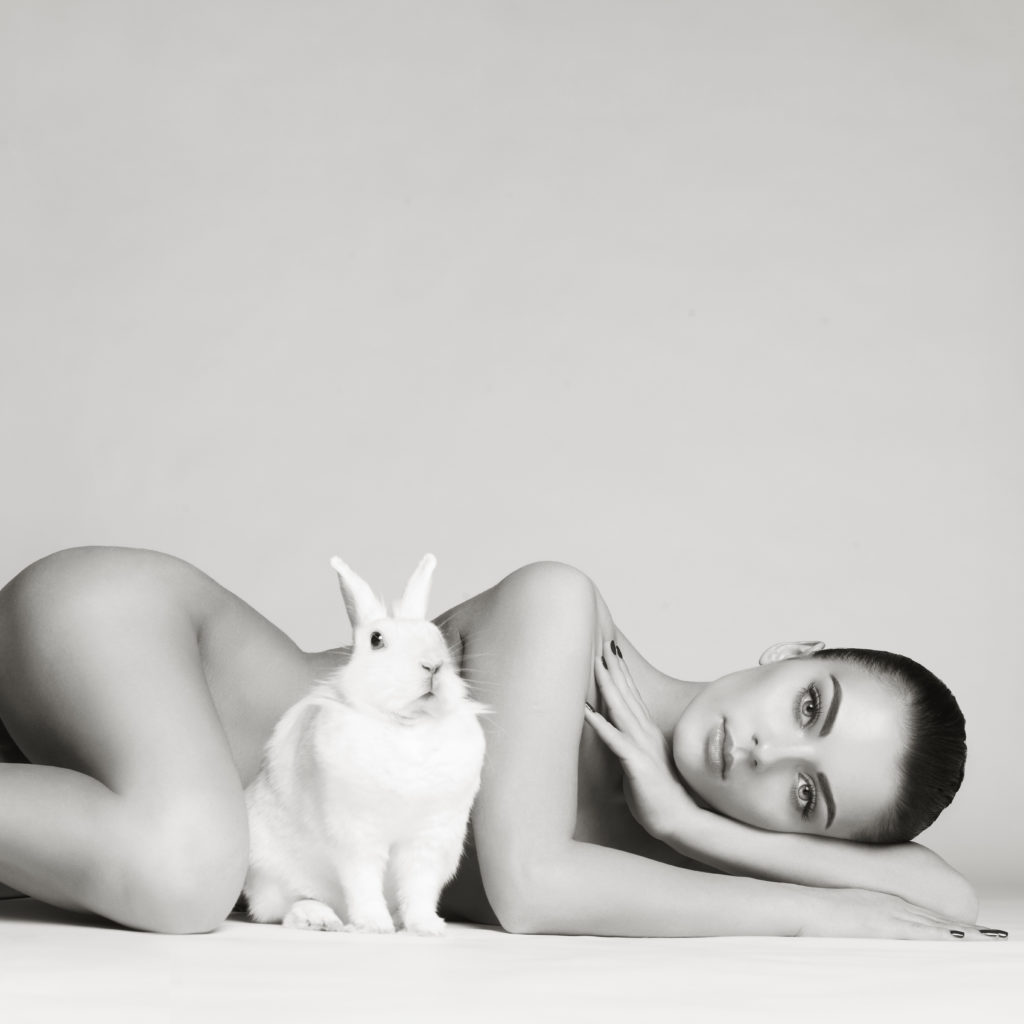 25% OFF any Package!
---
COOLSCULPTING SPECIAL: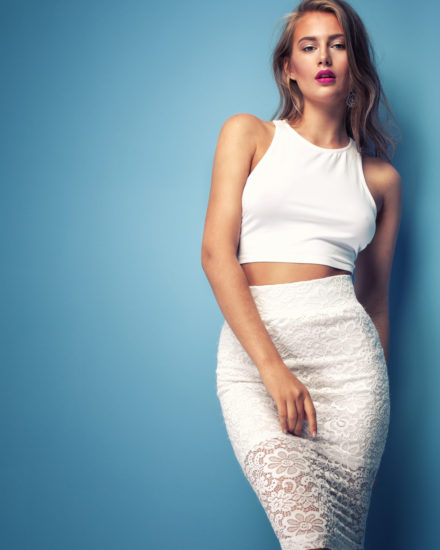 *Get 50% OFF
Schedule your FREE CONSULTATION &
customized treatment plan TODAY!
*8 applicators over 2 office visits required for 50% discount. Discounts on smaller packages available!
---
MORPHEUS8 
$650 for Full Face ~ Package of 3 for $1750
Add Neck for $350
---
MICRONEEDLING SPECIAL: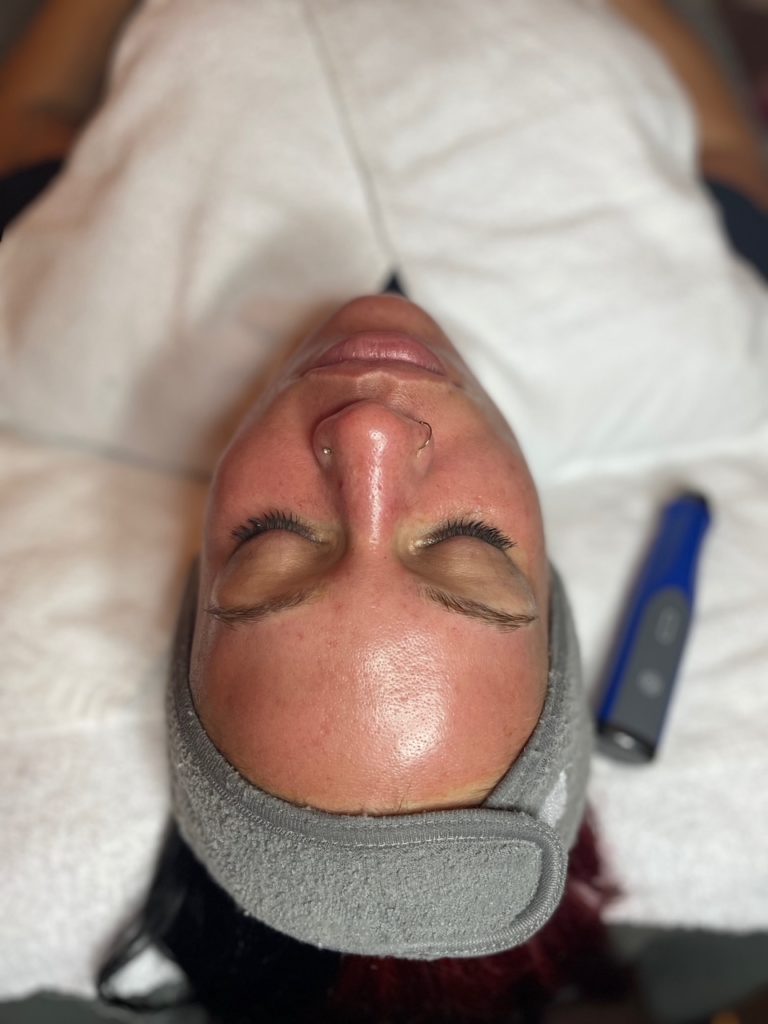 Full Face – $199
MicroNeedling with PRP – $349
HydraNeedling – $375
---
SPECIALTY FACIALS: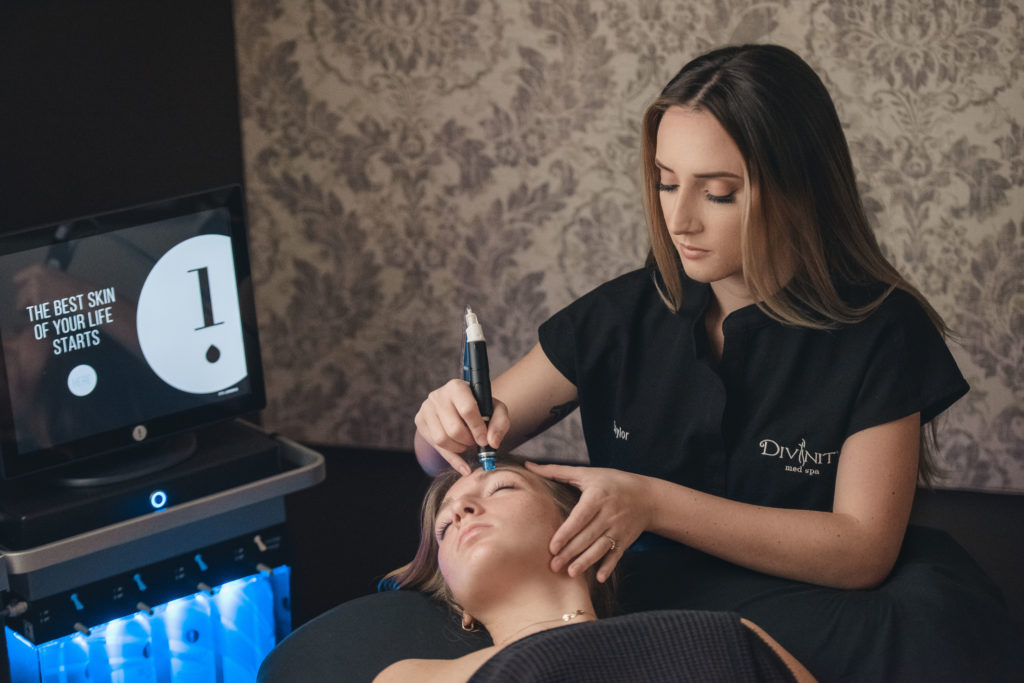 Signature HydraFacial – $150
Premium HydraFacial with Booster – $200
Signature DiamondGlow Facial – $189
Premium DiamondGlow Facial with TNS Serum – $225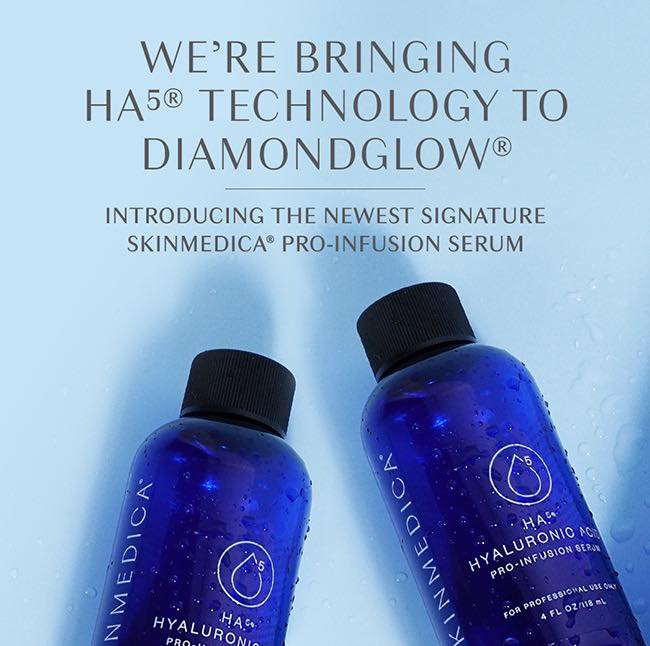 IT'S HERE!!! 🎉
We're excited to announce the launch of HA5 Pro-Infusion Serum for DiamonGlow! 💦
This new signature serum features SkinMedica's Best Selling HA5 technology, which is specifically designed to deliver ultimate hydration. It features 5 forms of hyaluronic acid to instantly hydrate, visibly plump, and reduce the appearance of lines and wrinkles…a perfect treatment before a special occasion or to just have you look & feel your best!
Who wants smooth, plump skin?! 🙋‍♀️
---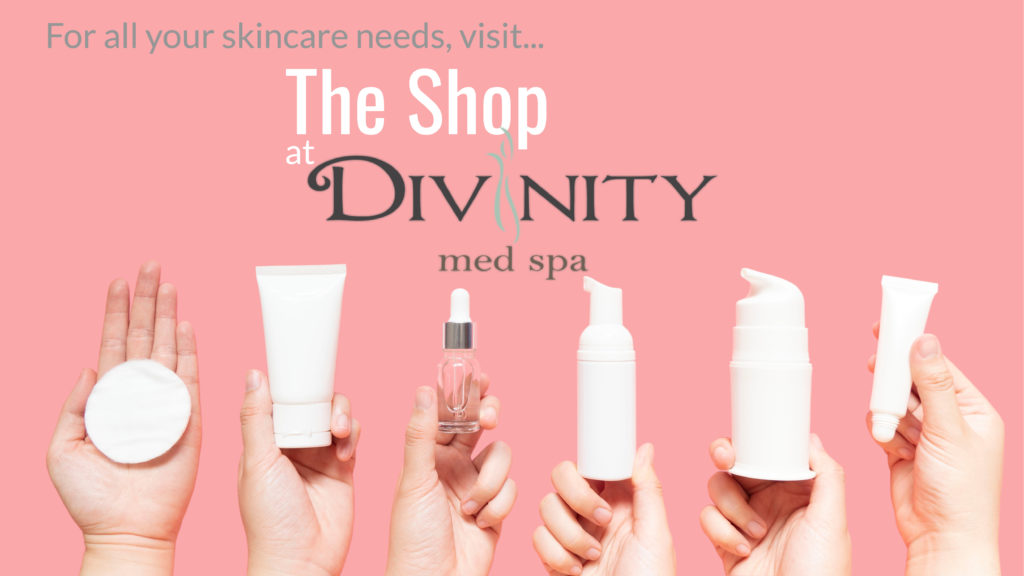 COMING SOON to The Shop:
NEW by SkinBetter Science….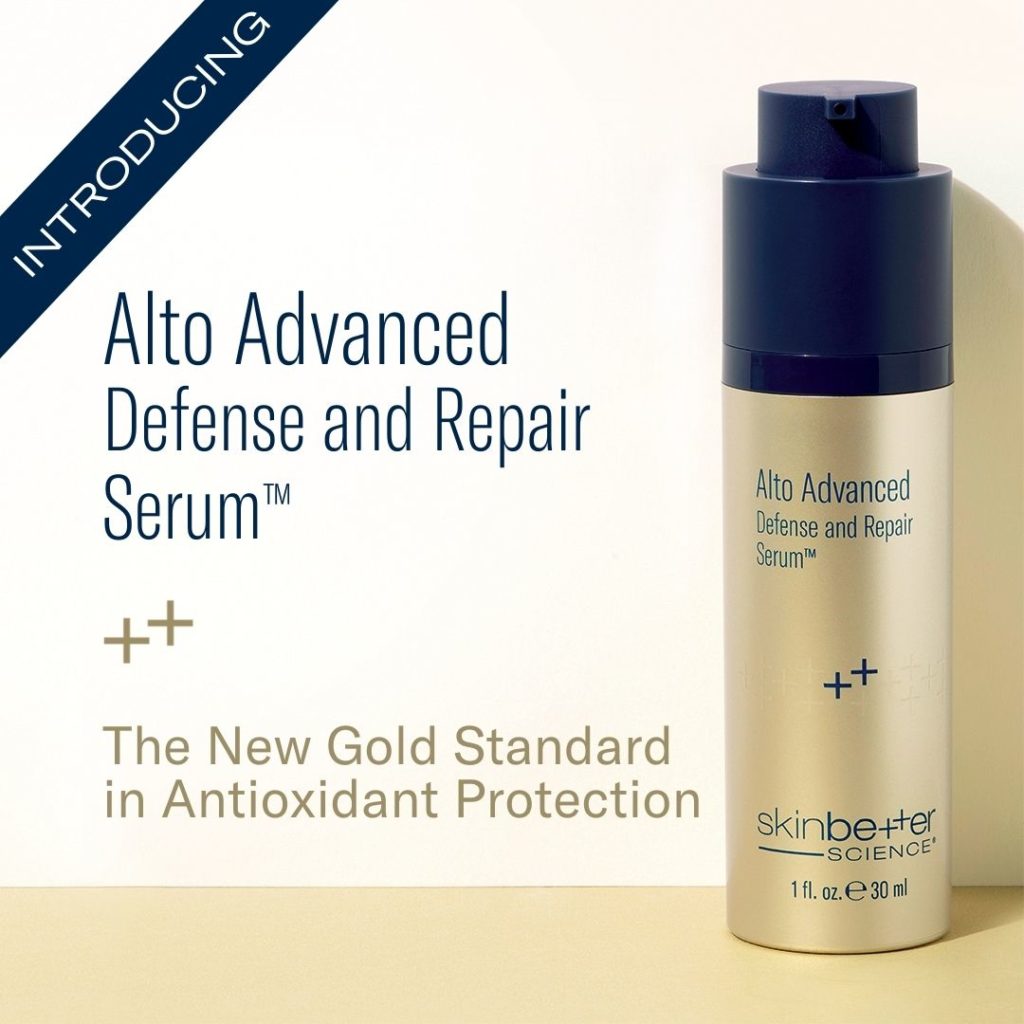 New from ZO SkinHealth…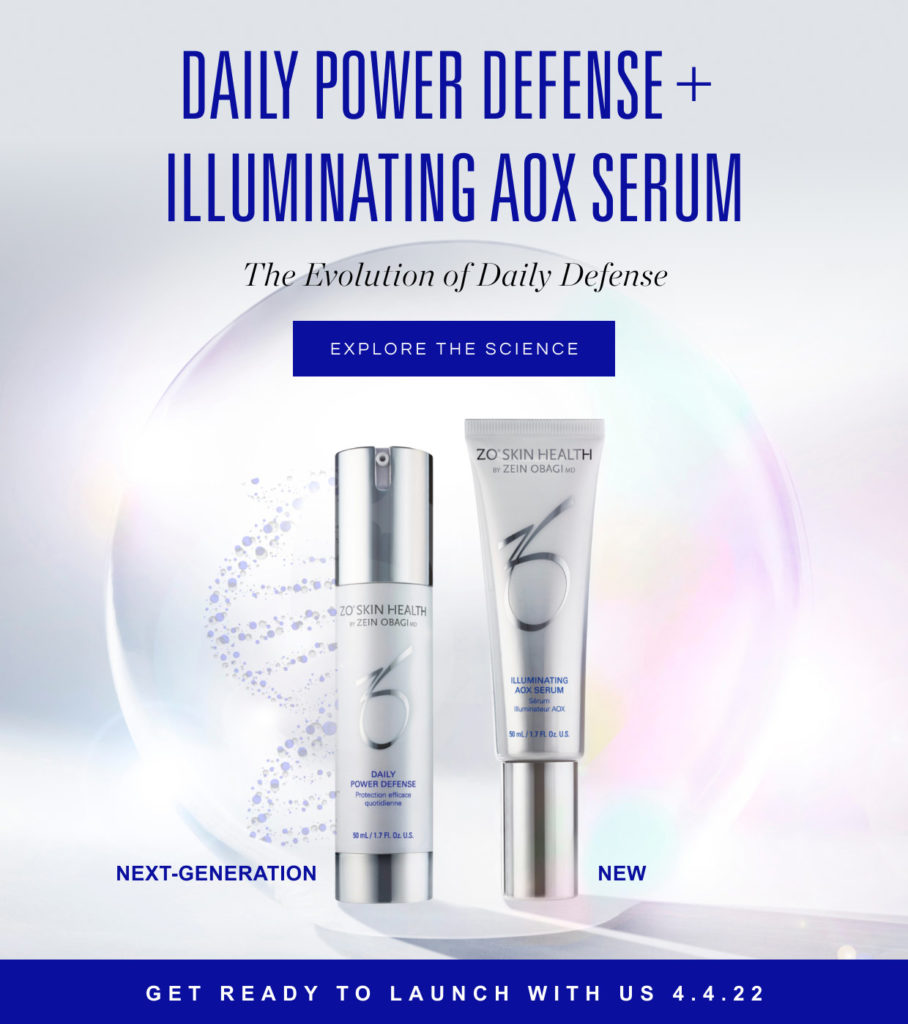 ---
Get Beach Body Ready…
with PROLON!
This 5 day fasting kit is carefully designed to nourish and rejuvenate your body while supporting metabolic balance.
The ProLon FastingMimicking Diet® gives many of the benefits of a fast while letting you eat delicious food to help fight hunger and lose weight while protecting lean body mass. Get a trimmer waistline and many of the associated benefits of fasting without requiring ongoing lifestyle changes, such as long-term dieting.
ProLon meals come in 5 small boxes (one for each day) that include plant-based energy bars, soups, a variety of snacks, drinks and supplements, all studied and carefully designed to nourish your body and provide the benefits of weight loss, metabolic health and healthy aging, and support of cellular rejuvenation!
Our average patient loss is 7 – 9lbs during these 5 days! For best results, we recommend doing the ProLon Fast once a month for 3 months….starting now will help you be Beach Body Ready this summer! 🏖️ Just $189 each
---
Have you tried…
It's an anti-aging, hydrating, anti-inflammatory, botanically powered, evidence-based effective ingredients balm – for a healthy, dewy, glow.
Formulated for facial hydration and barrier repair regardless of skin type or concern, LILOU Radiant Hydra-Balm melts from a solid to a silky liquid as you massage it in — absorbing flawlessly for healthy looking skin. A one step, all-in-one skin care product that lasts 9 months for just $145
---
The verdict is in…
UPNEEQ

is a HIT!
We're calling it "The Liquid Eye Lift" and it's selling like wild! These once daily eye drops lift your eyelids and give you brighter, whiter eyes for 8 hours!  45 day kit just $199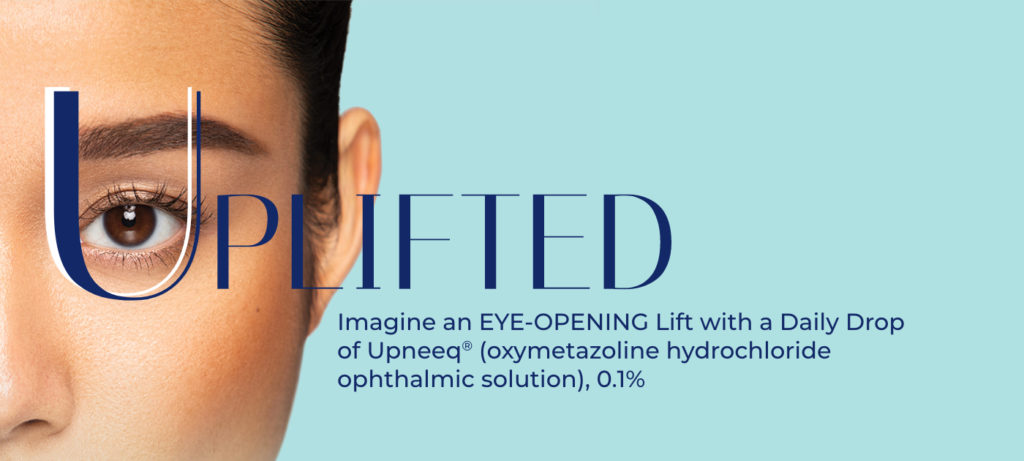 Check out these "one eye treated" photos of our staff:
---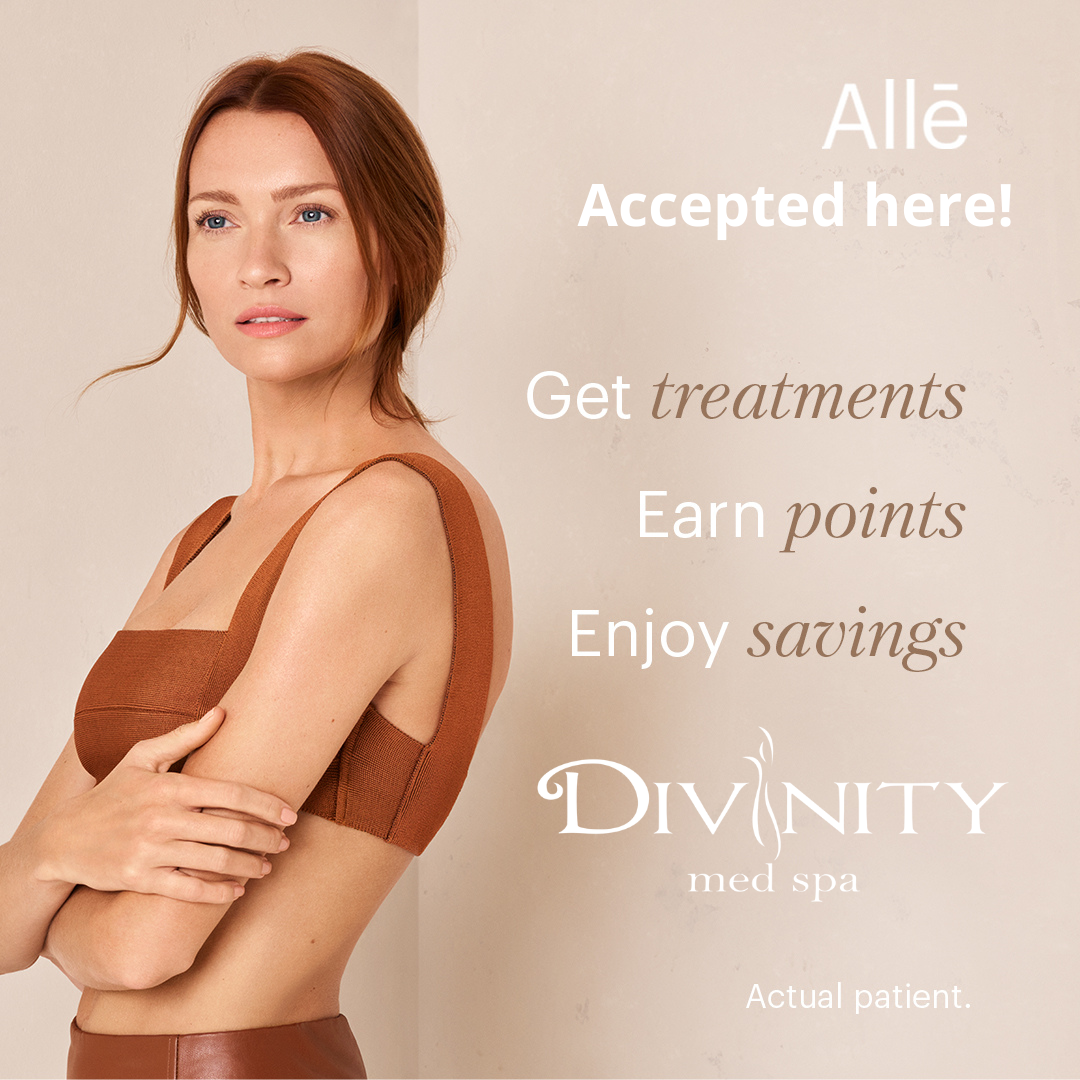 Do you have Botox, Juvederm or Allē Gift Cards sitting in your Allē account?! How about expiring points??? Now is the perfect time to use them! Call to schedule your Spring Makeover, just in time for Easter!
(352) 606-2980
---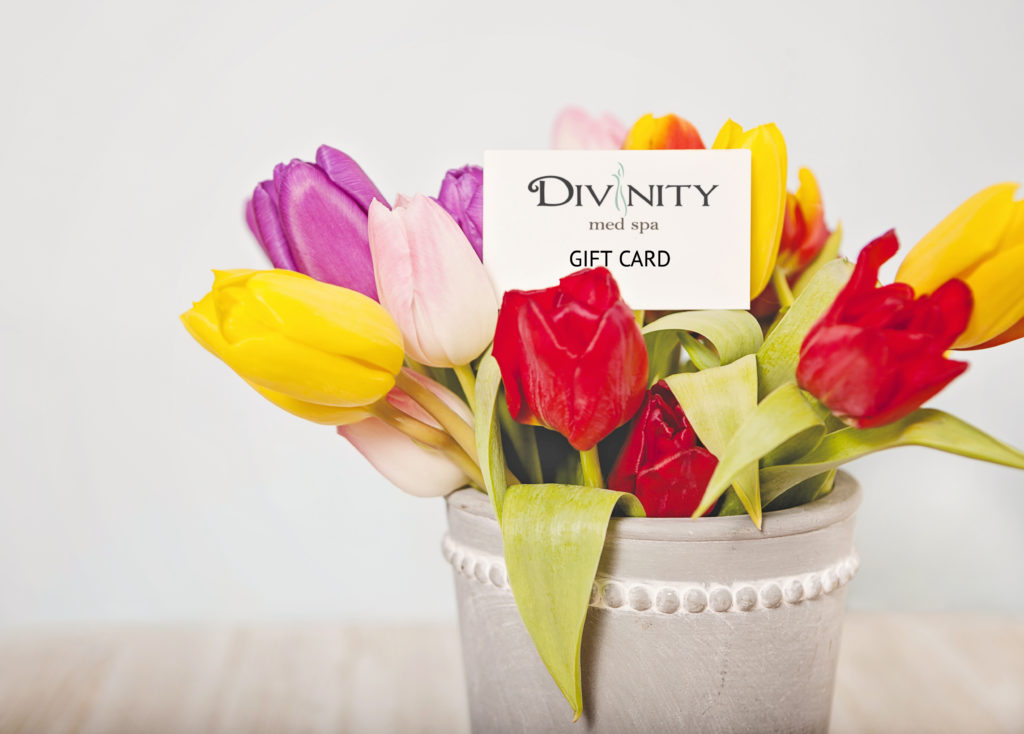 Add a Divinity Gift Card to your Easter Bouquet this year and make someone special's day even brighter!