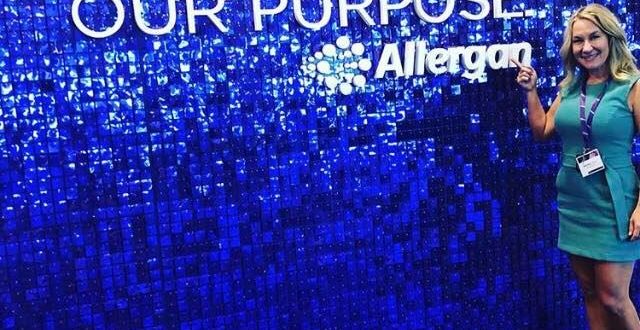 Allergan Medical Institute's Annual Trainer's Meeting
Our Holly spent 3 days last month in San Diego, California with 214 of the Top Aesthetic Injectors in the country – Allergan's Trainers!
Allergan is the makers of Botox, Juvederm, CoolSculpting & SkinMedica.  As the leader in the aesthetics field, Allergan has hand picked a team of professionals that are known as National Trainers and Speakers for their company.  This elite group is part of the Allergan Medical Institute.  Allergan Medical Institute trainers meet each year to learn the newest practices and techniques, and also spend time sharing with one another tips and pearls they have picked up while working with their patients throughout the year.
"It's always an honor to be part of such an elite group," says Holly.  We're proud of her and are proud to offer the highest quality of training that an injector can receive here in Spring Hill.